Products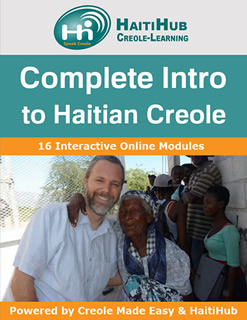 $129 – Full Access for 1
The most effective and engaging way to learn Haitian Creole.
The online program comes with a physical copy of Creole Made Easy.
Watch our video tour.
Learn more about the HaitiHub learning method.
Read testimonials from the HaitiHub community.
Click here to create your HaitiHub profile and purchase full access.
Already have a HaitiHub account? Click here to log in and then purchase.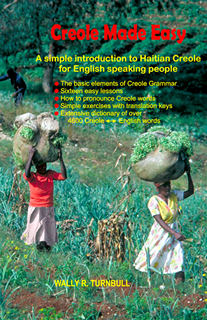 $18.95 – book only
The best-selling, best-reviewed Creole textbook on Amazon.com.
Trusted by thousands of learners since 2005.
Includes a dictionary of over 4700 Creole words.
Also see Creole cook books, proverbs, & prayers from our friends at Light Messages by visiting www.CreoleMadeEasy.com
Click here to purchase Creole Made Easy directly from Amazon.com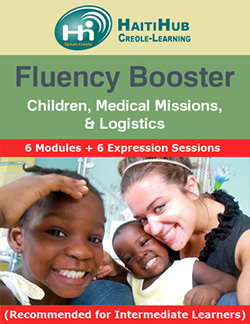 $39 – Booster Access for 1
Perfect for Intermediate Learners who want to gain confidence when
working with kids, serving in medical missions, and coordinating logistics.
Click here to sample the first lesson of the Fluency Booster modules.

Click here to create your HaitiHub profile and purchase Booster Access.
Already have a HaitiHub account? Click here to log in and then purchase.
HaitiHub Gift Certificates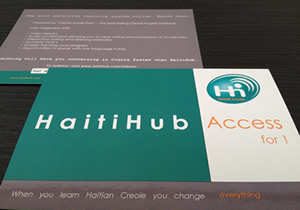 $129 – Gift Certificate
Full HaitiHub Access & Creole Made Easy (for 1 person)
Do you have a friend or family member who works in Haiti or with Creole-speakers at home?
Give them the gift of communication, genuine connections, and the added safety that comes only from speaking Creole!
We will send the professionally printed, high-gloss gift certificate to any address you provide. The certificate comes with a unique reference number that will allow the recipient to join HaitiHub and enjoy full access to the HaitiHub online learning system forever. Also included is the Creole Made Easy textbook and a personal message, if you choose to write one.
Click here to purchase a gift certificate and provide HaitiHub with the necessary info and notes.
HaitiHub For Groups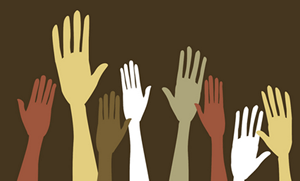 $89–$99 per learner – Full Access for Groups of 5–30 people
Everyone in your organization can speak Creole with HaitiHub online learning! Enjoy group pricing and specialized Group Admin abilities.
Click here for more information about HaitiHub group learning!
Calling All Non-Profit Fundraisers!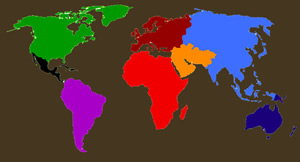 Do you work with a non-profit organization?
All of us at HaitiHub HQ would be honored to support your mission by sending you a Certificate for full access to our online Creole-learning system (good for 1 person). No strings! No cost to you!
The certificate is perfect as a silent auction item or raffle prize!
We want more people to speak Creole. Your supporters already want to learn! And with HaitiHub Modules selling every day for $129, the certificate can give a little boost to your fundraising total this year. It's win-Win-WIN!
If you can meet the 3 simple requirements, we'll get the professionally printed certificate out to you in the mail immediately. Winners of the auction / raffle will be able to redeem online.
It's just our way of thanking you for the work you do for Haiti's better future!
Click here to see our simple donation guidelines.