HaitiHub's Strongest & Most Dedicated Learners
Earn 16 perfect 10's and become an All-Star!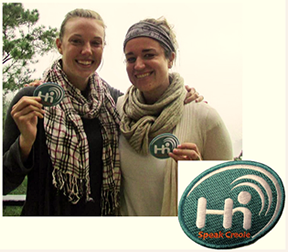 You can't buy All-Star status. You have to do the work. Once you're in, you'll get:
The HaitiHub All-Star patch. We don't sell these to anyone. You earn it. Put it on a backpack, hat, vest or any other gear that goes with you to Haiti. Other All-Stars will spot it. And you'll be inspiring others to learn Creole at the same time!
Access to the Connection Contest (cross paths with a fellow All-Star and you'll both get great free stuff like Certificates for full HaitiHub Access that you can give to friends or colleagues).
Your picture and profile added to the All-Star wall
An invitation to the private Facebook group of HaitiHub All-Stars
Skype talks and conversation get-togethers open only to All-Stars
Every time you get a perfect 10 out of 10 on a Module Quiz, you'll see the Gold Star icon appear on your Progress Dashboard:

Once you earn a Gold Star for a particular Module, you'll have it forever even if you retake a quiz. So don't be afraid to retake and review the quizzes!
When you hit 16 Gold Stars, HaitiHub HQ will be notified immediately and we'll start preparing your welcome to the HaitiHub All-Stars. We believe you can do it! The Creole-speakers in your life need you to do it!
We're ready for you!
All-Star Connection Contest Winners
Build Relationships & Win
Lasting change for Haiti depends upon creating a network of passionate and driven people working towards some similar goals. As a HaitiHub All-Star you are unique, and you are a part of the community working for change. This is why we get SO excited when we see All-Stars coming together and meeting face to face! The Connection Contest is a way for our most dedicated learners to join together and continue building up the Creole speaking community. The prizes are just a small way for us to say, thank you.
How it Works
Put your All-Star patch where people can see it.
Come across a fellow All-Star, or any HaitiHub student!
Take a picture together with your patch(es) and send it to community@haitihub.com.
Every All-Star in the picture wins a $50 donation from HaitiHub to any non-profit organization of their choice!
Look who we found! Past Connection Contest Winners: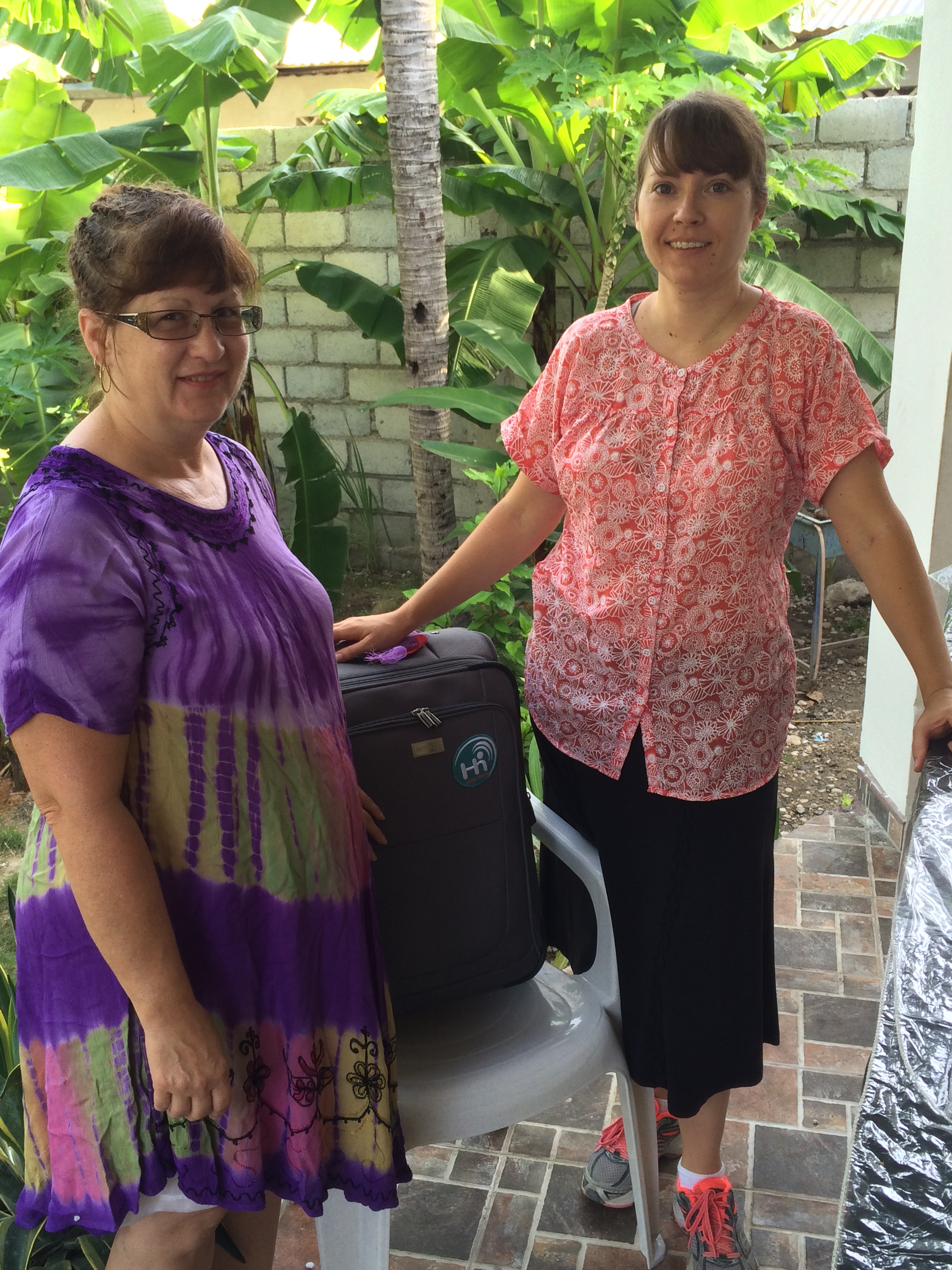 Who:
Sherry K., and Sarah G.
When: July 2016
Where: Montrouis, Haiti
Donation Sent to: Haitians Helping Haitians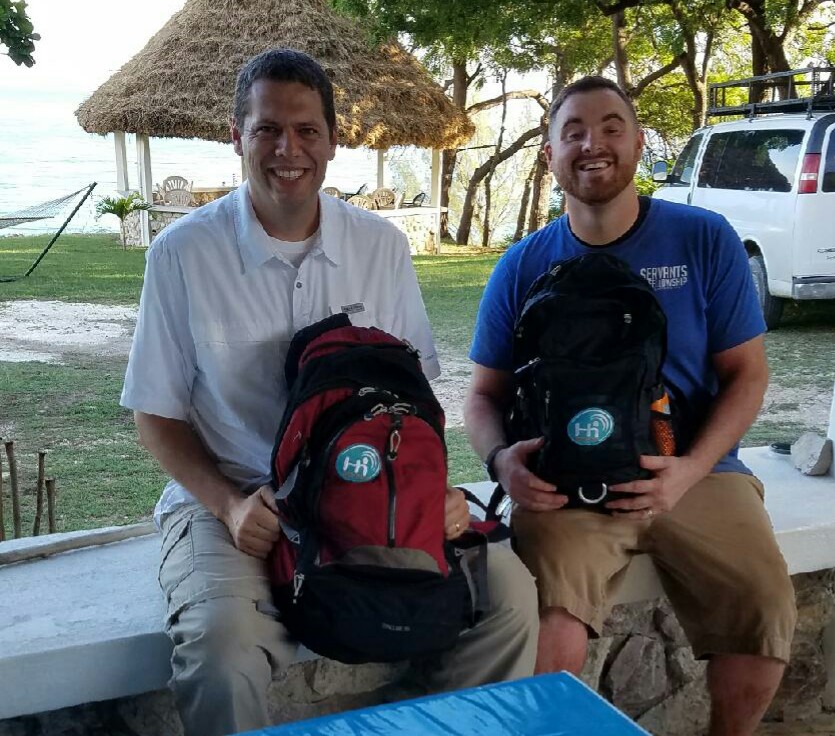 Who:
Tom B. and Jim S.
When: April 2017
Where: Zanglais, Haiti
Donation Sent to: Reciprocal Ministries International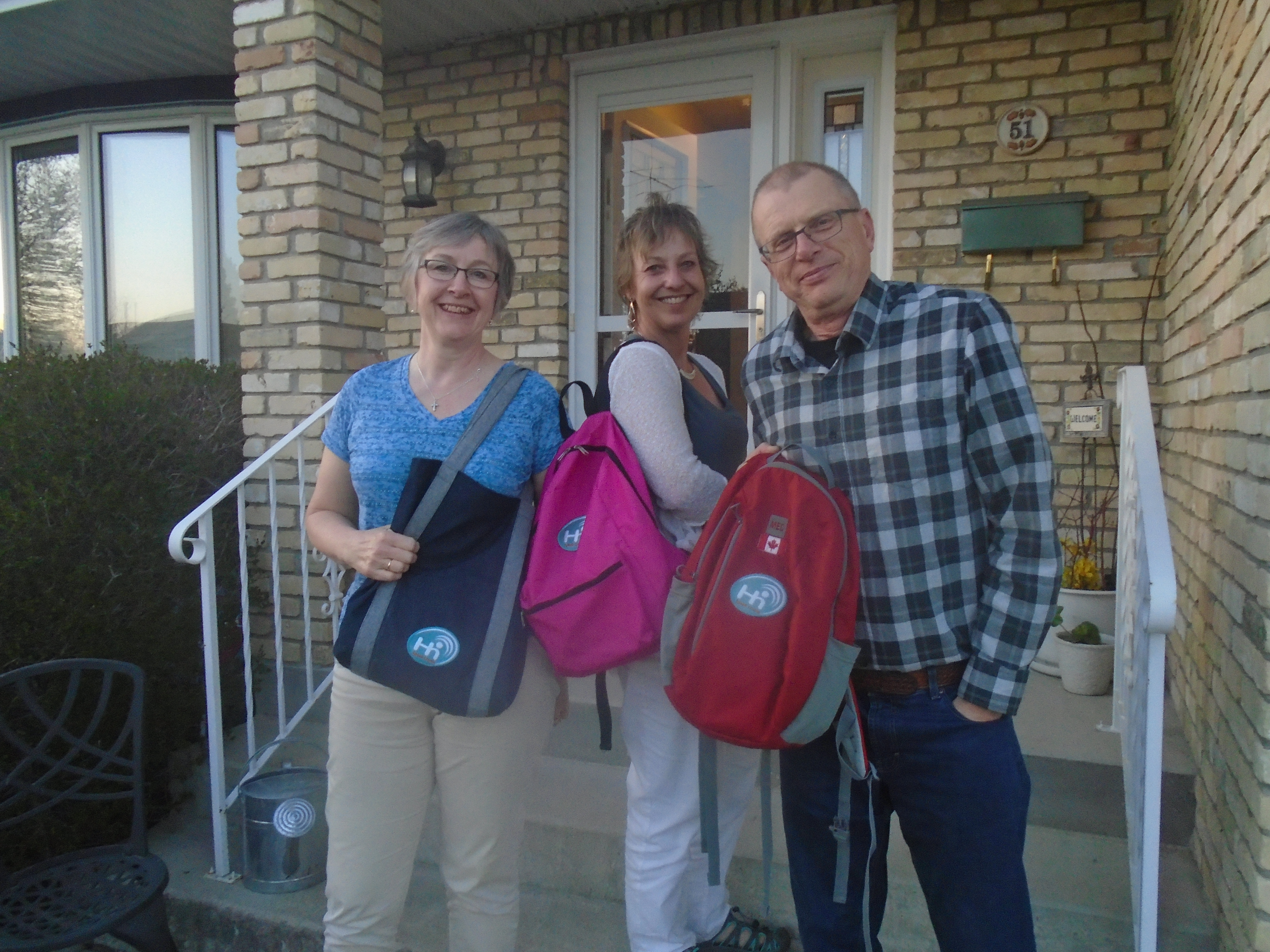 Who:
Lindsey R., Sylvia E., and Rob R.
When: May 2017
Where: Winnipeg, Canada
Donation Sent to: TBD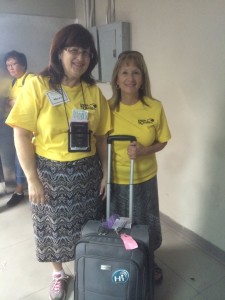 Who:
Sherry K. and Debbie C.
When: December 2015
Where: Miami International Airport
Donation Sent to: Love A Child Inc.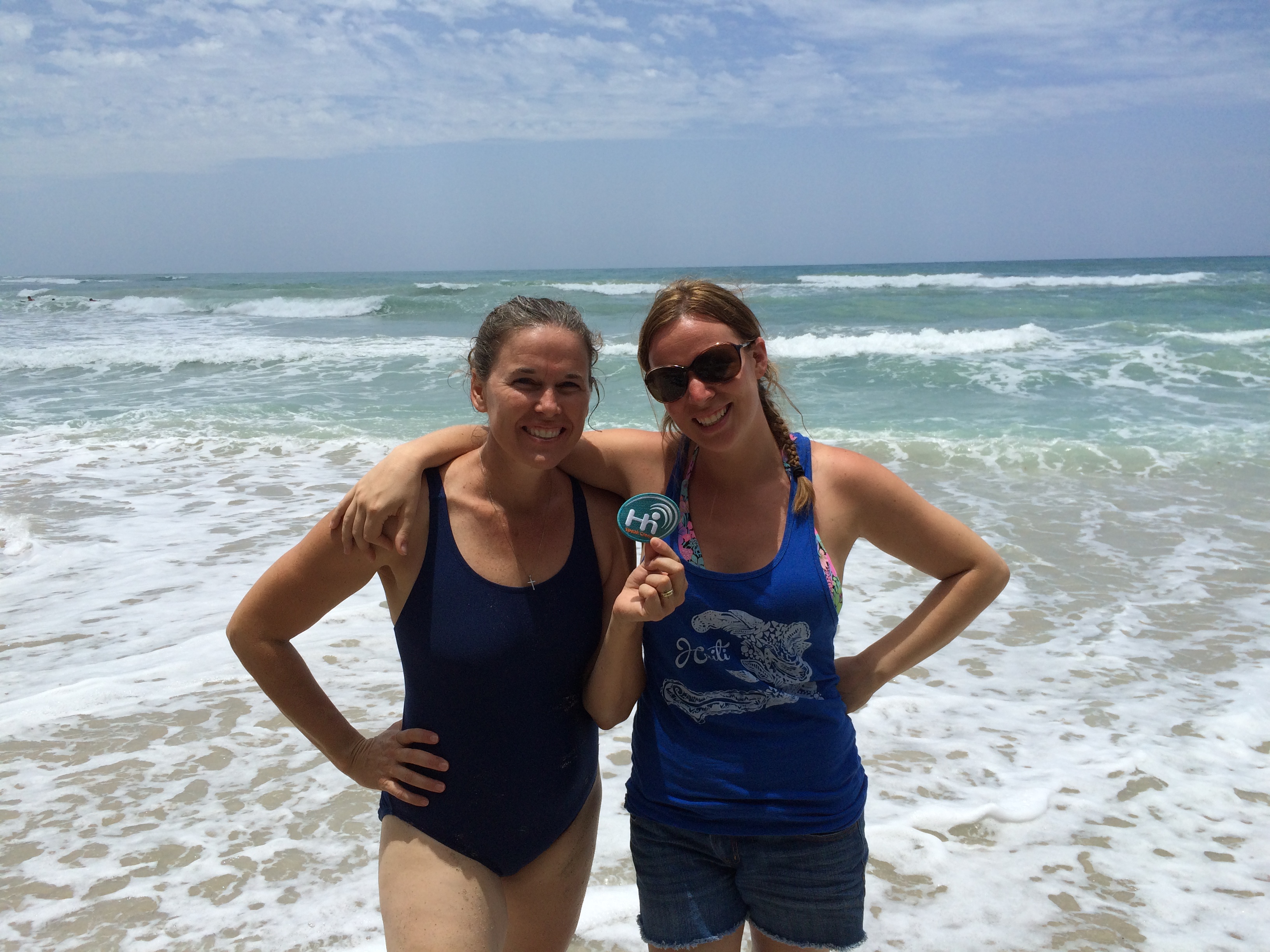 Who:
Cheri L. & Aslan N.
When: June 2015
Where: Jacmel, Haiti
Donation Sent to: Haiti Christian Development Fund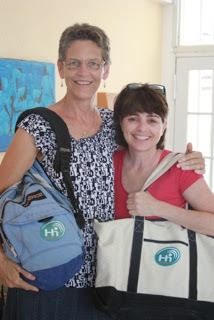 Who:
Marcia V. & Holly C.
When: May 2015
Where: Ortlip Center, Montrouis, Haiti
Donation Sent to: Global Partners (Ortlip Center, Haiti)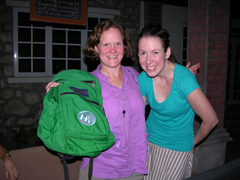 Who:
Katie L. & Kathleen N.
When: October 2014
Where: St. Damien's Pediatric Hospital, Port-au-Prince, Haiti
Donation Sent to: NPH