Colleges & Universities
Learn Haitian Creole. Do better work. Connect deeply. Stay safer. Involve the community. Teach your students about sustainability and give them the tools to put into practice. It all happens when you bring your students to HaitiHub!
How it works for University Groups
Buy full access to HaitiHub's learning Modules for 5-30 people and enjoy custom university group pricing of $89-$99 per learner(depending on group size).
Grant access to your students using just their email addresses
Easily track the progress each of your students is making in real-time with access to quiz results for all learners.
Watch the video tour
Students interested in learning Haitian Creole should contact us at community@haitihub.com (using your .edu mail address!) to learn more about special student pricing options.
You can also download this .pdf one-pager to share with your faculty adviser or college group!
Testimonials
See what Students & Faculty are saying about HaitiHub
"While the curriculum was rigorous, it brought about results. And it was fun. The format was inviting and supported and challenged our on-going learning."
- Julie J., Educator
"HaitiHub has helped me tremendously! I had some prior knowledge in French, and HaitiHub has made the transition VERY smooth! Thank you!"
- Anna S., Student
"I am happy to say that the Haiti Hub lessons are more than I expected. I find that the interactive lessons on Haiti Hub are helping me more than my other resources. I especially like the variety of exercises ... Thanks for such a well developed and attention-holding curriculum."
- Pat E., Educator
"Bonswa and mèsi anpil! I know I have a long way ahead of me and much more to learn, but I am so thankful for the amazing foundation and ongoing support that HaitiHub has given me in learning this language. Thanks again!"
- Julia R., Student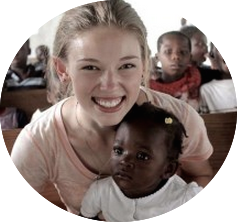 Learn more about earning college credit with HaitiHub through ACTFL Testing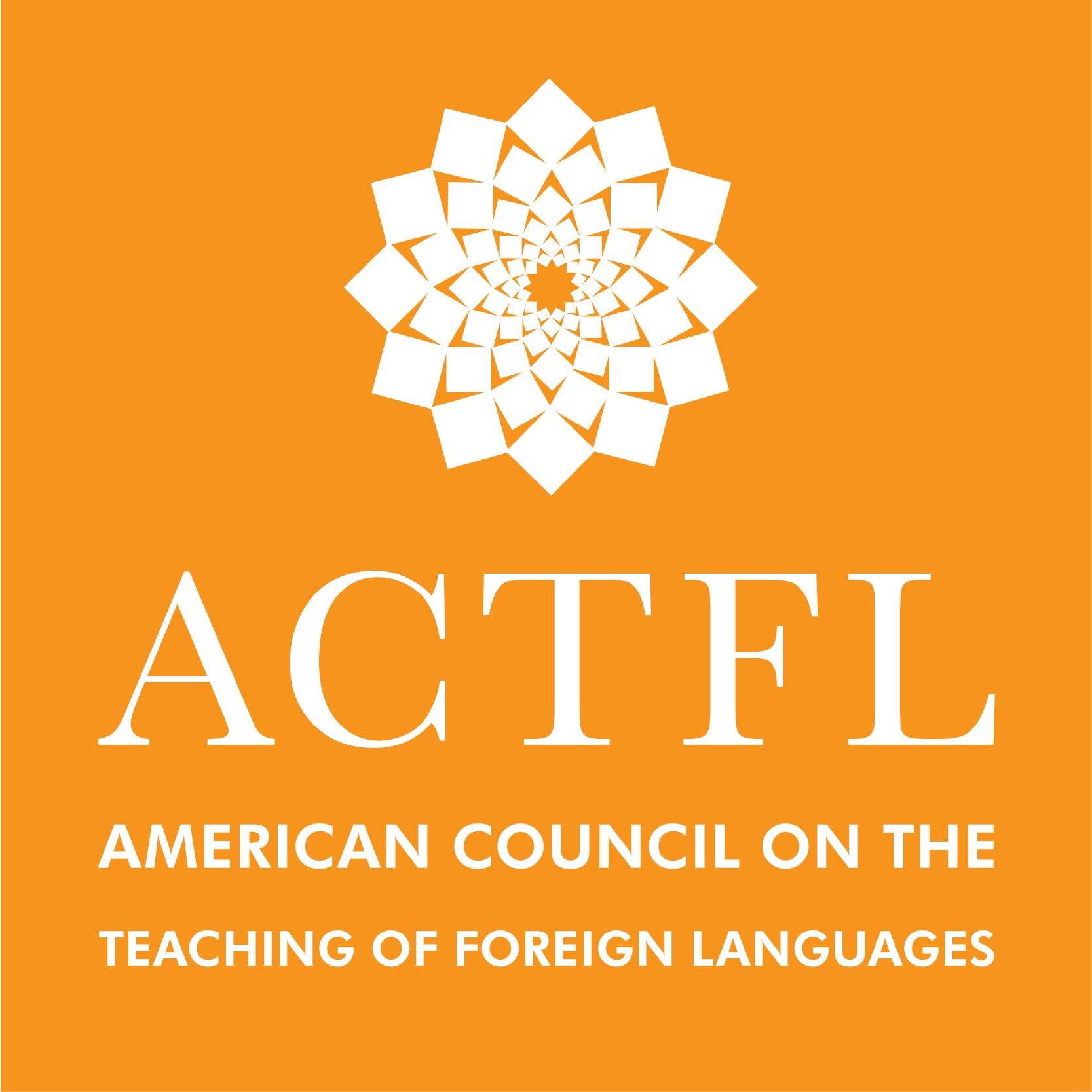 You can jump in and do your best, knowing that mistakes... are part of the learning process. Whether you're a beginner or working towards fluency, at HaitiHub, you'll find a learning community.

I came back from my first trip to Haiti and then discovered HaitiHub and it was fantastic! I can't imagine a better way to teach Creole. I was struck that after a couple lessons I could make sentences!


Photography on this page provided courtesy of Amy Liang, SUNY Geneseo. All Rights Reserved.